Mission Statement
We are committed to providing fast, quality, affordable car wash options paired with an exceptional customer experience that sets us apart from the competition. We are grateful for the support and loyalty shown to us by our guests and believe in doing our part to give back as a small measure of our devotion to something bigger than ourselves: our beautiful Lakewood community.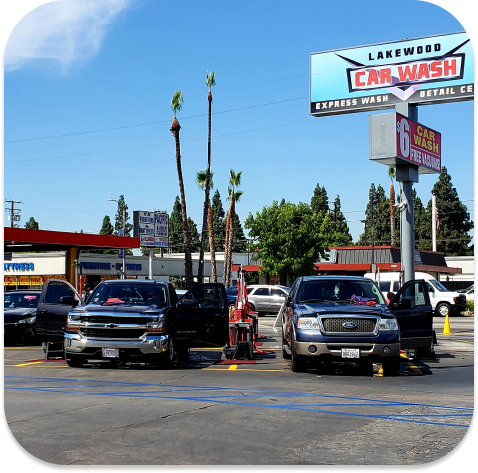 Family Owned & Operated
Lakewood Car Wash was the first car wash in Lakewood and we are proud to carry the name of this historic City. We made big improvements in equipment, technology and service offers in the past 10 years, more than over the past 60 years combined. We are passionate about car washing and promise to keep bringing you the very best our industry has to offer. We are planning big surprises for 2021!
Eco-Friendly
We respect and understand our role as good stewards of the environment and have heavily invested in new systems to reclaim, reuse and recycle water!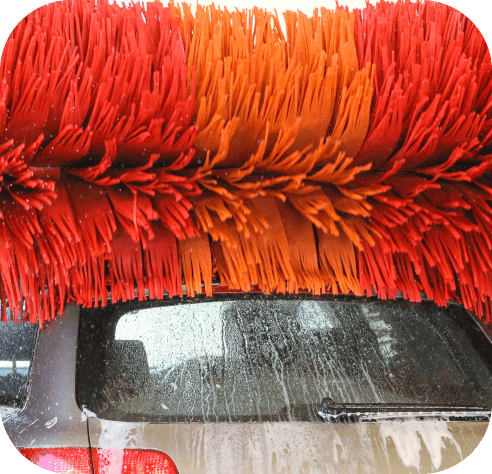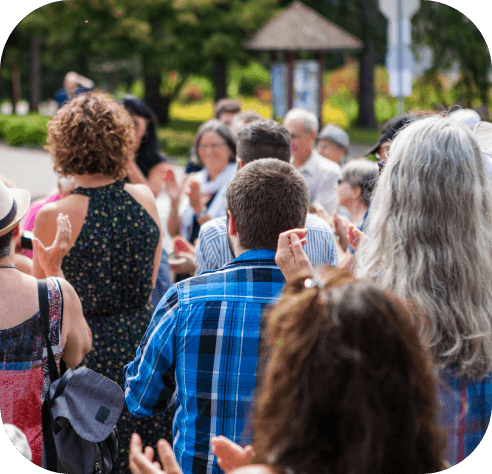 Community-Focused
Throughout the last 10 years, our Community Outreach programs have been a part of helping local organizations raise funds that benefit the community. We clean cars so you don't have to, and we provide an easy means for you to benefit financially from our partnership. We look forward to expanding our support in the future.
Join the Lakewood Car Wash team!
Get competitive pay, advancement opportunities, and flexible scheduling.
Apply Now